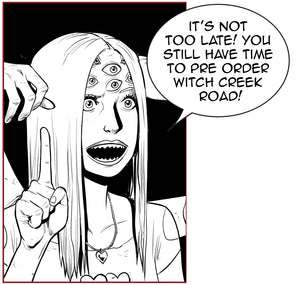 News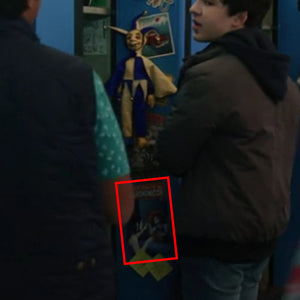 It's very much an "if you blink, you'll miss it" kind of moment, but for those of you with eagle eyes, determination and a finger on the pause button, you...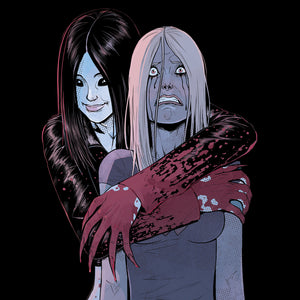 Did you miss the Witch Creek Road Hardcover Kickstarter? We got you covered!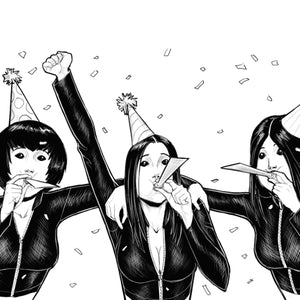 Witch Creek Road is a Kickstarter "Project We Love"!